2.3 Vascular tissues and cell types
There are two vascular tissues in the vascular tissue system: xylem for water transport and phloem for transport of photosynthates.
2.3.1 Xylem
The xylem is a complex tissue containing a range of cell types including: vessel cells, tracheids, fibers, parenchyma
2.3.1.1 Vessel members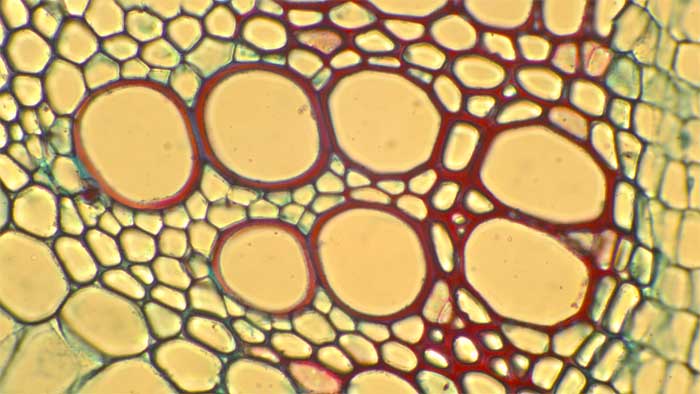 Figure 2.9. Xylem vessel cells with annular lignification in Coleus (left), annular (centre) and reticulate lignification in corn (right).
2.3.1.2 Tracheids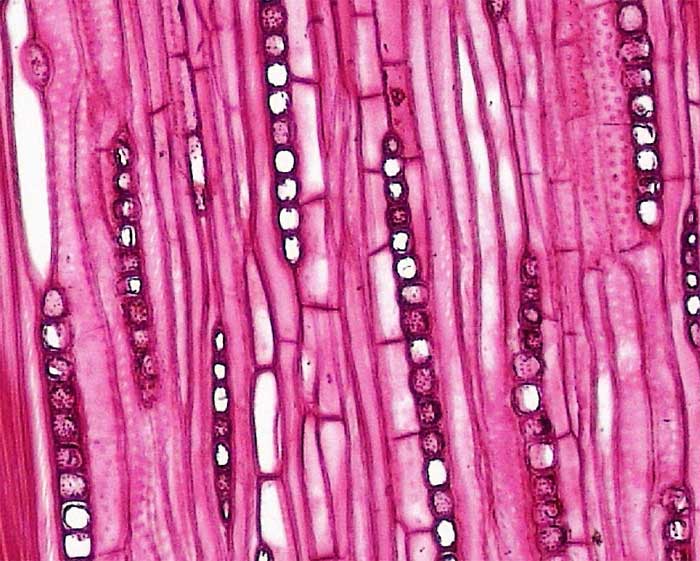 2.3.2 Phloem
2.3.2.1 Sieve cells and companion cells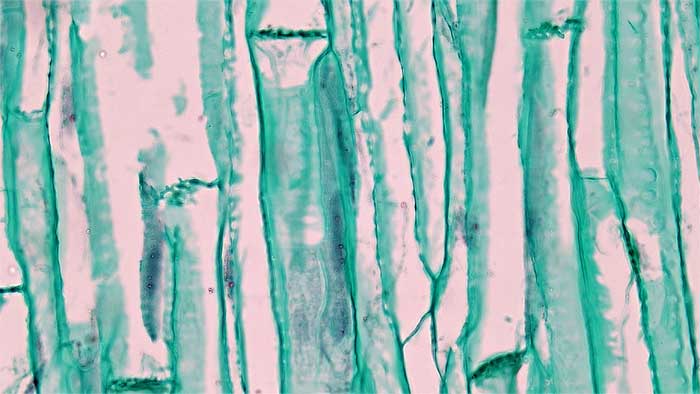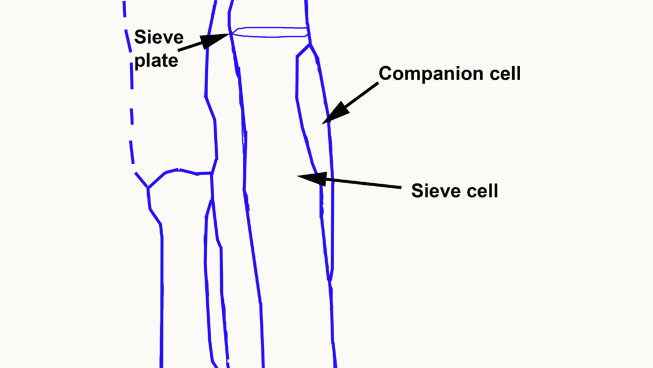 2.3.3 Procambium cell development